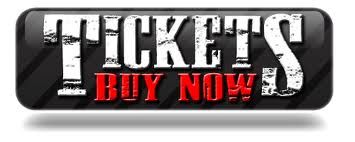 What a GREAT run we had this year! We had sellouts & huge ovations.
With all of the enthusiasm you all gave us, we might just do it again after all...
Make sure you're on our email list to that you will hear any news ---->>>>

Meanwhile, you can see Danny with other great actors in Glengarry Glen Ross starting on April 26, 2013. Click the "Tickets" button above for more details.

Check out our great Reviews from this 2013 run! Click links below.
(Scroll down for quick critic quotes, and click the Reviews tab above for more great Reviews from previous runs.)

Dallas Observer's Elaine Liner: O'Connor has done the math, making Zero really add up to something.
John Garcia's The Column's Chris Jackson: Each moment is so well written and so beautifully acted...
Theatre Jones' Mark Lowry: O'Connor has infinite charisma, and is incredibly likeable from the get-go.


Check out our new Promotional Video containing fun clips of the show along with interviews with our New York City audience members! It looks great in 1080p HD if your computer and Internet connection can handle it. Change the quality if you can.


Above is a longer, funnier version of the video, also in HD if you're able:


Zero is even loved by the clergy!
We've had at least 2 Pastors who have seen Zero, and both effused their love for it!
Watch our newest video (above) where Reverend Kay Hunter of The Cathedral of Light in Carrollton, TX spoke in parts of her Sunday sermon about Danny and "Zero" after seeing it the night before. Her thoughtful words are combined with clips from a current run performance.
She now has 87 years of experience in her life, yet she still leads an amazing church with youthful passion and timeless wisdom. Visit them on a Sunday. Details: www.colight.org

~ Hopefully coming back, DFW! ~

You've been asking and begging and cajoling, and we were very pleased to bring Zero back to Dallas where it all began!! Danny updated the script to make it even more hilarious and moving than it was before (hard to believe, we know). Worry not though, all of your favorite characters and scenes you've grown to know and love will still be there, from that crass & crazy Sam to lazy lovable Leonard. Thanks to everyone who helped to make this run a huge success, and make sure to get on our email list (above and to the right) so you'll know if we are able to once again bring back this amazing show as performed by the playright, the original zen of zero himself,

Danny O'Connor.

When: Jan 17th - Feb 9th, 2013
(Thursdays Fridays & Saturdays)
Thursday shows at 7:30pm
All other shows - 8:00pm

Where: Our favorite DFW hangout in Addison,
The Studio Theatre at Addison Theatre Center
(right under the big Water Tower)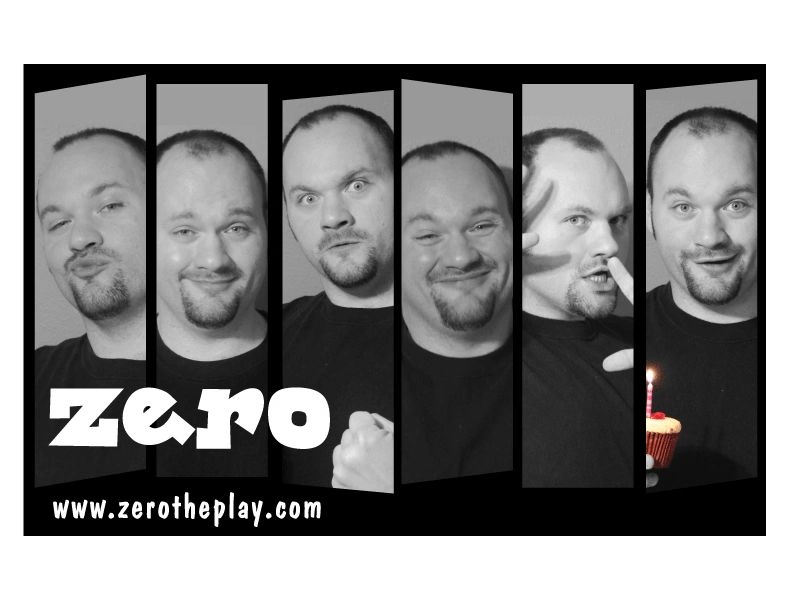 ALSO

Coming in April 2013:
Octaviar Productions presents "Glengarry Glen Ross",
the Pulitzer Prize winning play by David Mamet!
(at the same great Studio Theatre in Addison)



Thanks to all who made the seven-week Times Square
critically acclaimed run of Zero so memorable!

The critics in New York aren't easy to please...but we did it!

Check out our latest New York Review!

and the great interview with Danny the critic had afterward...

Check out our first New York Review!
Check out our second New York Review!
Check out our third New York Review!
Check out our fourth New York Review!
Check out our fifth New York Review!